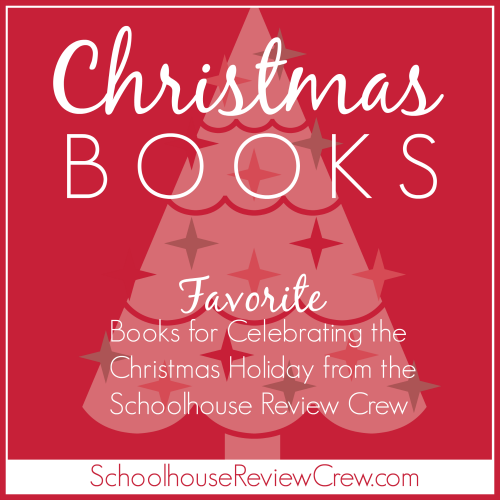 I grew up in a Christian home where we didn't learn about Santa Claus. We focused on Christ's birth and we upheld the traditions of gifts and Christmas trees. We always had a wonderful Christmas whether in times of plenty or times of want, because we had each other, and we had love. We had traditions like eating nacho cheese and chips and drinking my mom's kid-friendly Egg Nog Punch while we decorate the Christmas tree. We always opened one gift on Christmas Eve, we always went out looking at Christmas lights in the evening in our area. I continue those traditions with my kids and I have found a new tradition that we have LOVED which has become part of our Christmas celebration each year. We celebrate Advent. For us, Advent is about preparing our hearts to celebrate Christ's first coming. It helps us keep our focus on the true reason for Christmas and not get lost in the hustle and bustle surrounding us. Our Advent celebration has looked differently each year and from the time the kids were small it has mostly been included lighting Advent candles, gathering everyone to read stories about or from the Word of God, and singing Christmas carols together sometimes around the piano.
This year, we are continuing a three book series by Arnold Ytreeide. We read the first book, Jotham's Journey a couple of years ago. This year we are reading the second book, Bartholomew's Passage. This tale intricately woven to include the story of Jesus birth, left my kids on the edge of their seat with every chapter. The setting is the Middle East in the time of Jesus. The books are broken down into daily readings that tell just a portion of the story. There is adventure, mystery, suspense and inspiration found in the pages of the small paperback book. At the end of each daily reading, there are discussion questions and some applications for your life. The whole family has really found this series to be a delight. You can purchase all three books on Amazon.
I have tried several different Advent wreaths, all of which I made myself and a couple of years ago, I saw a picture of one that I really loved. I found a similar one on Amazon and purchased it hoping we could use it for years to come. Here is a photo of our latest advent wreath. I haven't put greenery around it this year. We have been a little behind on our decorating as we had a Christmas performance at church this year that took a lot of our free time. We are also travelling some this December.
For mom's there are many sites that offer free Advent Scripture readings that you can use for your personal devotion time. I have been reading the suggested Advent Scriptures from Hello Mornings this year. How do you prepare for Christ's birth in your home? I would love to read some of your ideas in the comments.
This post is part of a link-up over at Simblissity Cottage. Check out her post to see some other great Advent wreath ideas!
I am also linking up with the fine ladies at the Schoolhouse Review Crew. Click on the Christmas book graphic above to check out some of their favorite Christmas books.